Event Decor and Fabrication in Austin Texas for nearly three decades!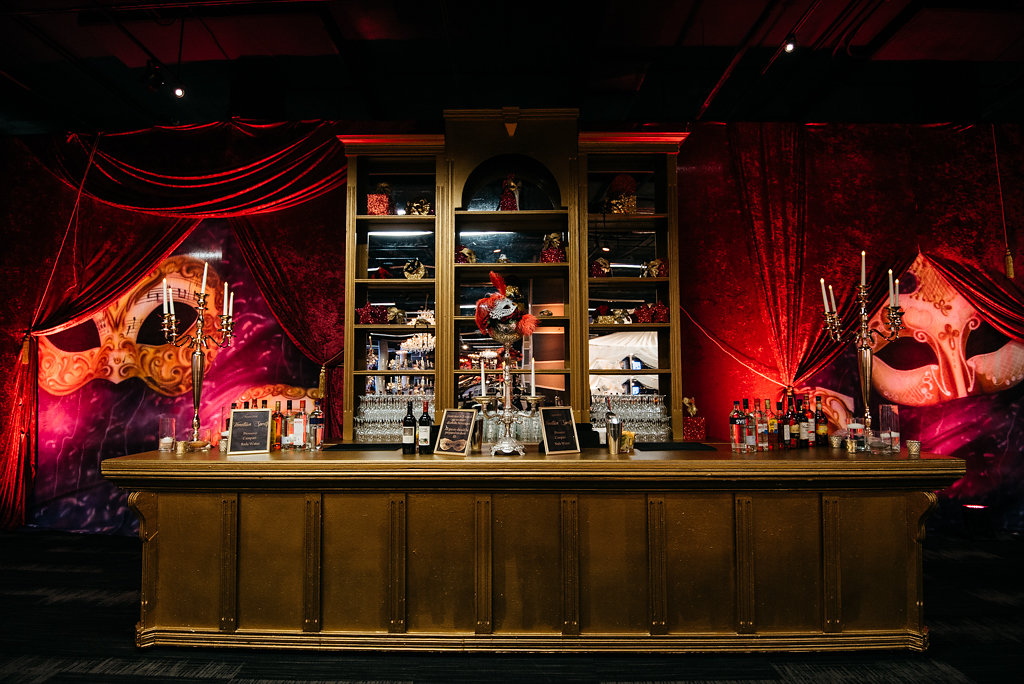 It all starts with an idea. Our sales and design team are ready to collaborate with you on your idea, taking it from concept to full creation.
With a 36,000 sq ft warehouse, our decor is created to suit the theme for any client. From fun social gatherings to elegant corporate events, trust Strong Events to provide different option to match your style and budget.
Strong Events would love to show you what our Art team can accomplish. Specializing in hand-painted signs, vinyl and custom art, our innovative pieces range from small detailed paintings to large scale murals and everything in between. Because our artists work in-house we collaborate with you to match your creative design to the best quality it can be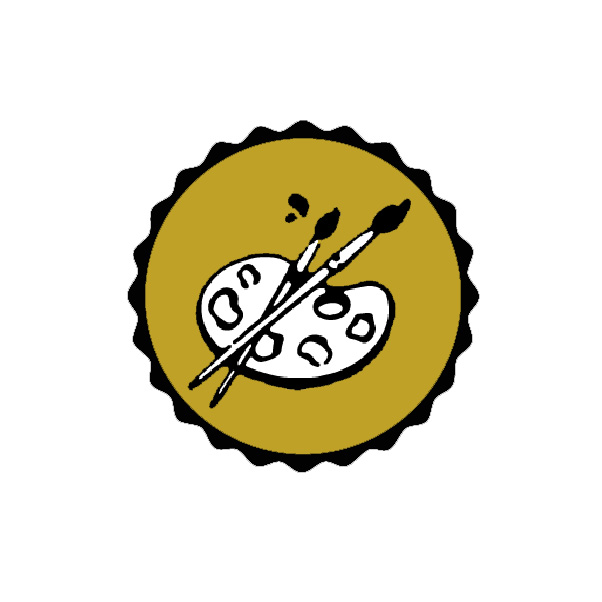 Here at Strong Events we pride ourselves on creating fabulous and memorable custom pieces. We can custom fabricate existing pieces to match your preferences, color schemes, and logos. With experience in carpentry, welding, textiles and more our team is ready to build eye catching elements that have never been seen before and test the limits of what we can create.
The design process starts here.